Dear Colleagues,
The Alliance of Molar Incisor Hypomineralization (MIH) Investigation and Treatment (AMIT) will take place 4-6 November, 2021 in the beautiful city of Dubai, UAE.
AMIT's primary purpose is to record the extent of the MIH problem worldwide and to investigate the aetiology and thus facilitate the appropriate prevention and treatment of the disease.
Until now the data we have regarding the extent of the problem are scarce and unreliable as there is no uniform way of recording MIH.  In the literature we will find some data on the composition and anatomy of the affected hard teeth structures but very limited information on the causative factors of the disease, how we can prevent it and what the most appropriate treatment is.  The data suggest that there are many factors that can cause MIH and there is a clear need of collaboration between dentistry and medical specialties in order to understand the problem.
It is necessary to introduce a reliable way of recording MIH, educate investigators around the world that will record the extent of the problem.  Moreover, the Alliance would be the platform that will bring together researchers from different disciplines that will jointly investigate the aetiology of MIH.
Therefore, at the moment this alliance is directed to the dental and medical professionals and other stakeholders associated with MIH (eg local and regional public health sector officials) to collaborate towards the targets mentioned above.
After these issues are tackled then the public will be reached in order to apply this knowledge.
Plan to join us!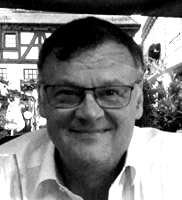 Prof. Norbert Krämer
AMIT Director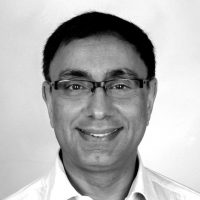 Prof. Monty Duggal
AMIT Co-Director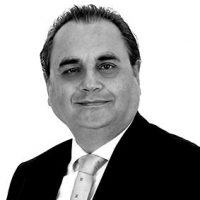 Dr. Elias Berdouses
AMIT Local Chairperson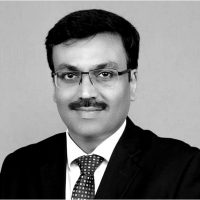 Dr. Tarun Walia
AMIT Local Chairperson