Enjoy Dubai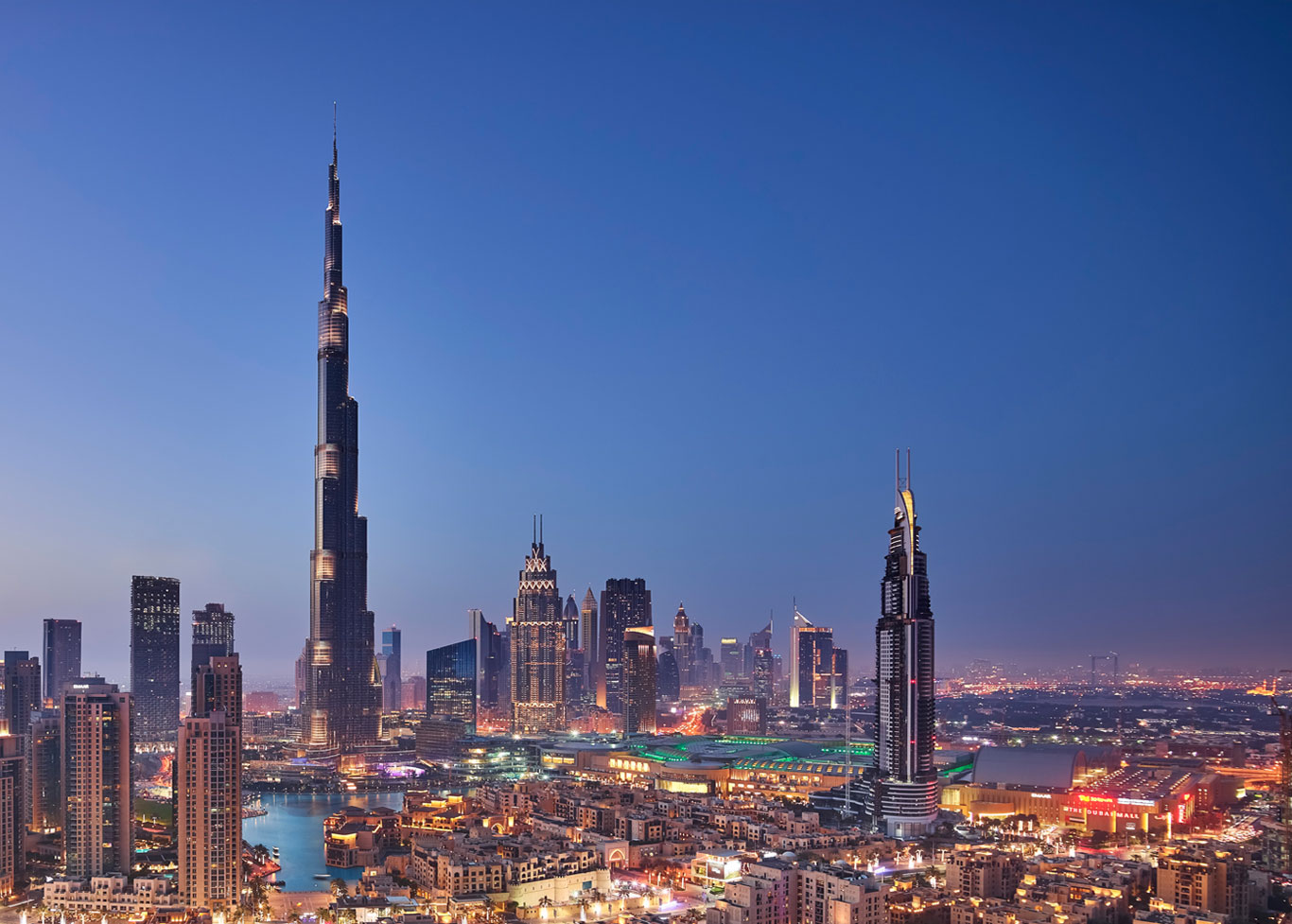 Burj Khalifa
Burj Khalifa is a skyscraper in Dubai. With a total height of 829.8 m and a roof height of 828 m, it has been the tallest structure and building in the world since its topping out in 2009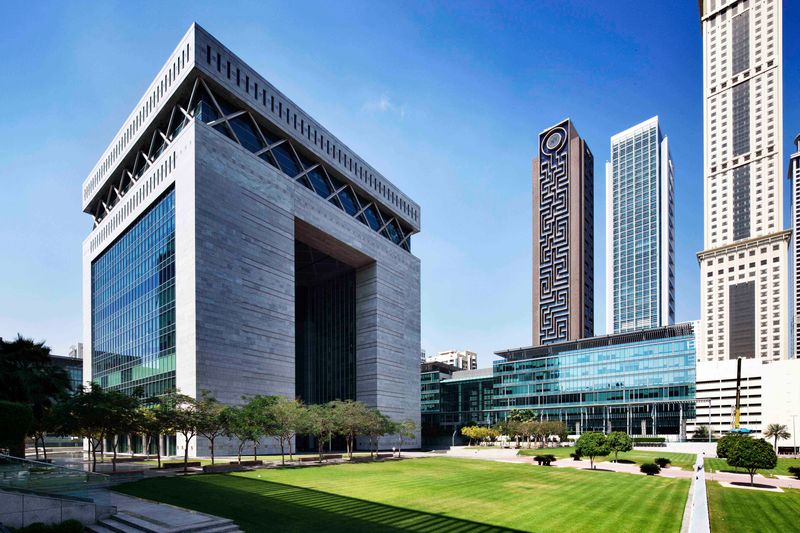 Dubai International Financial Centre
Dubai International Financial Centre is a top ten global financial centre and the leading financial hub in the Middle East, Africa and South Asia (MEASA) region.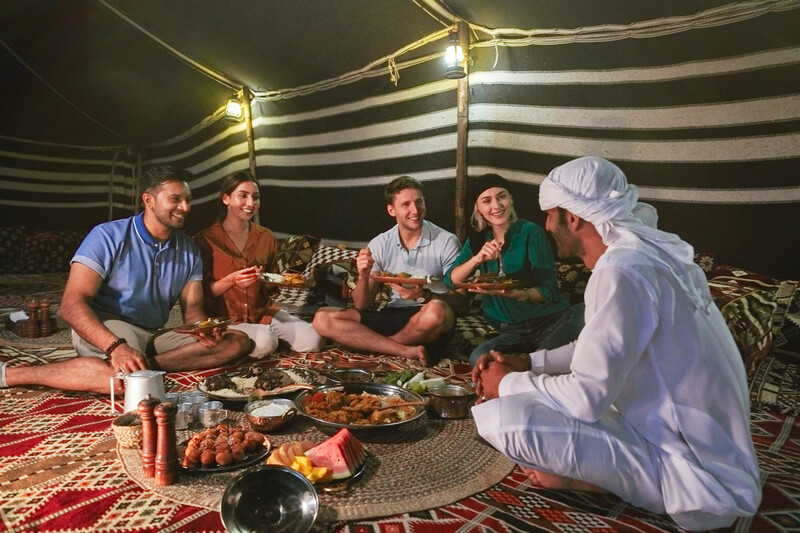 Heritage
Bedouin camps offer visitors a glimpse into what it might have been like for a Bedouin family trying to survive in the harsh desert landscape up until about 40 years ago.
Marina
Take a boat ride or take a walk on the promenade it is as beautiful. The atmosphere is really lovely, you won't forget it!
Things we want you to know about the United Arab Emirates and Dubai
Dubai is the world's 4th most visited city by tourists.
Dubai is the 7th most influential city in the world.
Is the 16th most competitive country in the world.
Dubai is in the top 20 most dynamic cities in the world.
Is the world's 26th easiest country to do business in and most people return to Dubai.
It is the 28th happiest country in the world, and ranks first among the Arab countries.
Has the world highest smartphone penetration with three out of four residents owning a smartphone.
Highest quality of living in the Middle East and Africa region.